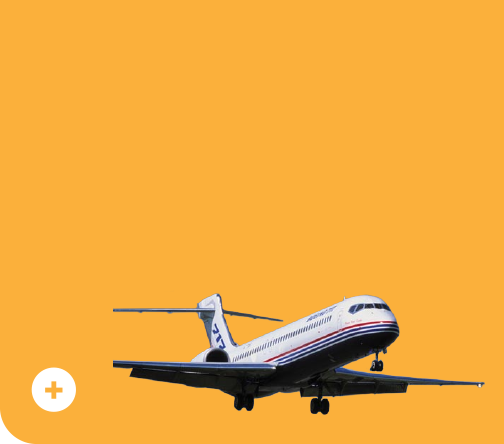 AIRPORT OPERATIONS
At an airport there are activities ranging from personnel planning and management to information dissemination and performance analysis. In this evolutionary context, ICT infrastructures are considered a primary asset and an important competitive strategic lever for airport management companies, handlers, airlines and all other types of operators. AOSnice is the enterprise solution for global airport management and includes all the basic components able to ensure the availability of a homogeneous environment with centralized management capability of an intelligent repository, configuration and management of both human and infrastructural resources, multi-channel dissemination , customer relationships management, property management, active security management, flow analysis and monitoring and analysis of operational, commercial and financial performance.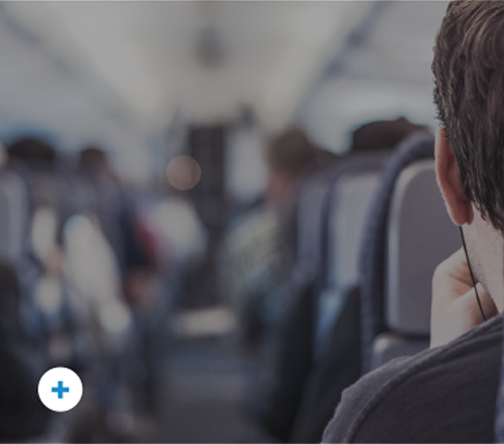 NON AERONAUTICAL BUSINESS
Software Design believes that in order to radically transform the business model, it is necessary to spread the satisfaction of these expectations through a customer-centric vision and innovative tools to offer in a dynamic, adaptive, proactive and holistic approach everything that customers need in the moment. they need it. The approach to the new airport model called "Customer Centric Airport" is based on the synergistic effect of two essential elements that can transform customers into airport customers: Passenger Experience Improvement Non-aviation business growth through loyalty processes To implement this new relationship model, Software Design has designed an integrated platform composed of various types of systems that operate in a synergic way through Business Orchestration functions designed to maximize the benefits of each individual element in a virtuous circle of advantages for the airport and for each user.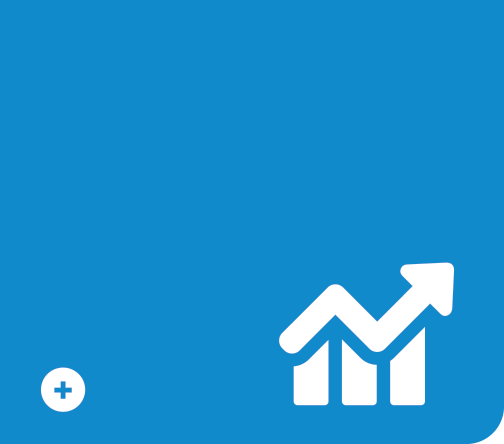 ADMINISTRATION & FINANCE
The Enterprise Resource Planning solutions proposed by SD are based on the Oracle Applications suite of products, a worldwide ERP standard. SD has a deep knowledge of the Oracle offer and offers specialized setup, customization, integration with external data sources and training of airport administrative staff. The modules already instantiated by SD in airport contexts, and which therefore represent ready-to-use solutions, both for Airport Authorities and for Handling Agents, are: General Accounting, Invoicing, Purchasing Cycle, Contract Management, ICB Management (Common Infrastructures Basic). All these modules already constitute a basic solution for an ERP airport system. It can then be extended to include all other areas of interest of the specific airport, regionalising and customizing the Oracle Applications modules. A primary and fundamental aspect covered by the ERP system of Software Design is its ability to directly acquire operating data from operating environments in order to provide for the automatic invoicing of both airport and passenger rights and the ICBs due to handling companies. following the use of airport infrastructures.