SOFTWARE DESIGN ALWAYS SUPPORTS YOU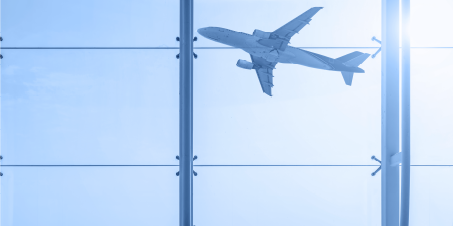 Resource Planning
Problems with labor costs? It is time to automate the planning of work shifts in full compliance with the safety regulations and the various company contractual agreements.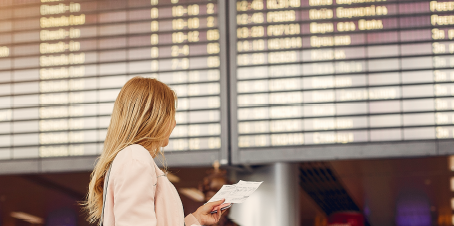 Retail Management
Airport retail is constantly growing and is a great opportunity for passengers and the airport.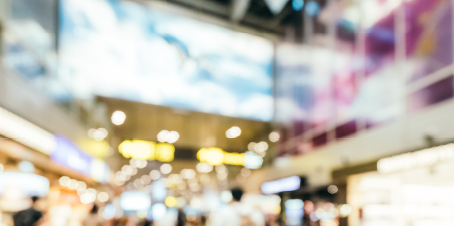 Digital Airports
A perfect fusion of services aimed at improving the passenger experience and increasing the non-aeronautical business through a Mobile Assistant
Catania "Fontanarossa" airport has embraced our business idea!
Software Design believes that every airport should focus on the "Customer Oriented Airport" model to transform passengers into airport customers. How? Improving the passenger experience and with loyalty processes that lead to growth in the non-aeronautical business. Soon our NAB platform, non aeronautical business, will be completely installed in Catania airport.
Software Design is a founder member!
AIR TECH ITALY is the association of Italian companies offering products and services to Air Navigation Service Providers (ANSPs) and airports. Includes all the Italian professional skills and abilities, to serve the Air Traffic Control and Management community.
Sita group and Software Design
SITA strengthens integration capabilities in Italy with the acquisition of Software Design.Italian company specializes in tailor-made software solutions for airports and is the main IT provider for Naples Airport
Find New Generation
The FIND New Generation offers an important reduction in airport recurring costs, both by exploiting the features offered and its ability to adapt to open environments, and through the possibility of accessing innovative, more powerful and less hardware solutions and demanding in consumption.