SOFTWARE DESIGN ALWAYS SUPPORTS YOU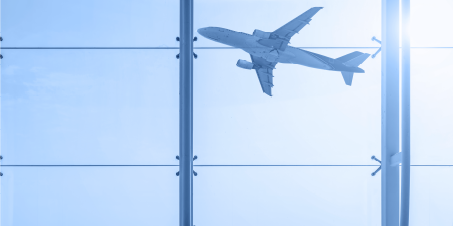 Resource Planning
Problems with labor costs? It is time to automate the planning of work shifts in full compliance with the safety regulations and the various company contractual agreements.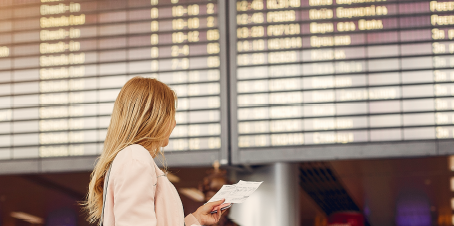 Retail Management
Airport retail is constantly growing and is a great opportunity for passengers and the airport.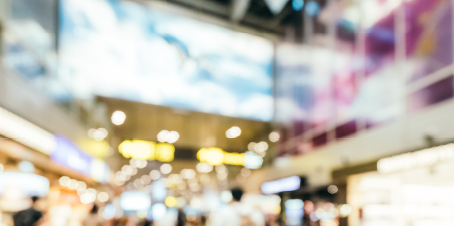 Digital Airports
A perfect fusion of services aimed at improving the passenger experience and increasing the non-aeronautical business through a Mobile Assistant
Interairport Europe 2023 

SD and Sita together for the  airport sustainability
In October 2023 Software Design has participated to the 24th edition of Interairport Europe in Munich under the AirTech Italy umbrella. Software Design and SITA were selected for a speech in the frame of the Focus session on Airport Sustainability.
Leaving a cleaner world to future generations must not be a choice but a mandatory challenge!
Software Design celebrates 35 years  of activity
In October 2023 Software Design celebrated 35 years of activity. The commitment and dedication to the work of the entire team have allowed SD to achieve great goals.We are ready for new challenges!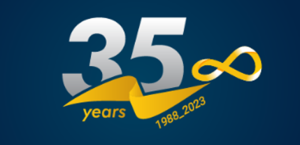 Software Design is a founder member!
AIR TECH ITALY is the association of Italian companies offering products and services to Air Navigation Service Providers (ANSPs) and airports. Includes all the Italian professional skills and abilities, to serve the Air Traffic Control and Management community.